Trash No Land
Information for Target Shooting on Public Lands.
"Stewardship Keeps It Open"
Project Fundraisers
Upcoming projects needing community funding support.

 OR:  Public Safety Improvements to Picnic/Day use area near Lane 3 at North Fork Wolf Creek Shooting Lanes, Tillamook State Forest

 OR:  North Fork Wolf Creek Rd Public Shooting Lanes Upgrades to Lanes 1 & 4, Tillamook State Forest.

 OR:  Santiam State Forest Shooting Lane Improvements to the 615 Pit.

 OR:  Clear Creek Alley Long Distance Range in the McGregor Basin in Tillamook State Forest.
See our Videos!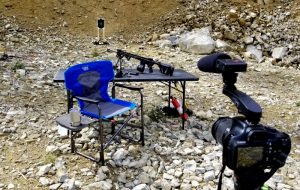 Places to shoot on Public Lands
Care & Share.  If you abuse it, We loose it!
Spare a few rounds?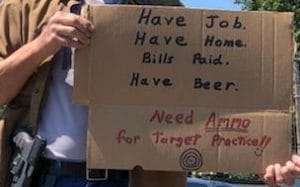 A handful of target shooting enthusiasts came together to show their respect for the recreational shooting sports on BLM land at Mary's Peak gravel pit, Saturday Jan 16th, 2021. Joined by a BLM Law Enforcement officer, the group had no problem whipping...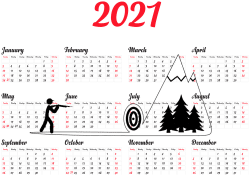 No Results Found
The page you requested could not be found. Try refining your search, or use the navigation above to locate the post.
Trash No Land is a Washington-based 501(c)3 nonprofit organization dedicated to making a positive difference in recreational target shooting, toward the critical goal of protecting and preserving our public lands.  We are an all volunteer organization.