Come join us in some good deeds as we sport Stewardship and care for one of our favorite places to target shoot.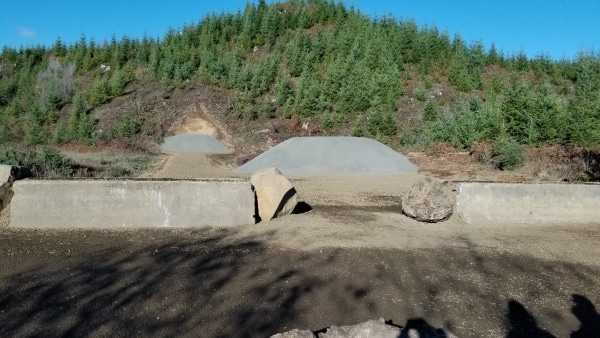 Saturday, July 17, 2021, 9 AM to 12:00 noon.
GPS: 45°46'59.5″N 123°21'54.6″W
Bring your own lunch, gloves, outdoor wear, magnets, pickers and some extra trash bags if you have them.
Volunteers will be helping cover disposal costs.  Trash No Land is providing $75 toward disposal but will need some help to cover the balance.  Donate at the cleanup to Steve Williams, Trash No Land Board of Directors.
After the event, enjoy recreation as you wish!
All are welcome! Recommend children be of age 12 or older and with adult supervision, as there may be hazardous materials and sharp objects.
Firearm Policy: Handling or use of a firearm during event hours is not allowed and is not an official part of our events. You may recreate as you wish after the event concludes.
Event initiated by a Trash No Land Board member, Steve Williams.
Event promoted and supported by Trash No Land.
Contact Bill Cogley at bill@trashnoland.org