Cleanup along China Hat Rd in Central Oregon, South of Bend.
April 8th, 2023, 8:30 to 1 PM.
Sign-up Here

and select Group 7 for the Trash No Land Cabin Butte cleanup.
Partnering with:  Public Land Stewards Bend & Deschutes Nat Forest.
Meeting Location: 
Morning Star Christian School
19741 Baker Rd, Bend, OR
GPS:  43.988772884395736, -121.33897969735325
Where: Meet at 8:30 AM at the above location, and follow us to the target shooting site at Cabin Butte.
Bring outdoor clothing and gloves. If you have them, bring rakes, shovels, trash pickers and/or magnet tools.
Sign-in and safety meeting at 8:30 AM with morning coffee, Bend Breakfast Burritos and good conversation with people you'll be glad to meet.
Cleanup 9 AM to 1 PM.
1:00 PM Event Concludes. Enjoy recreation in the awesome Central Oregon area!
All are welcome!
  We recommend children be of age 12 or older and be under adult supervision as there may be hazardous materials and sharp objects.
Firearm Policy:
Handling or use of a firearm during event hours is not allowed at our events and is not an official part of our events.
  You may recreate as you wish after the event concludes.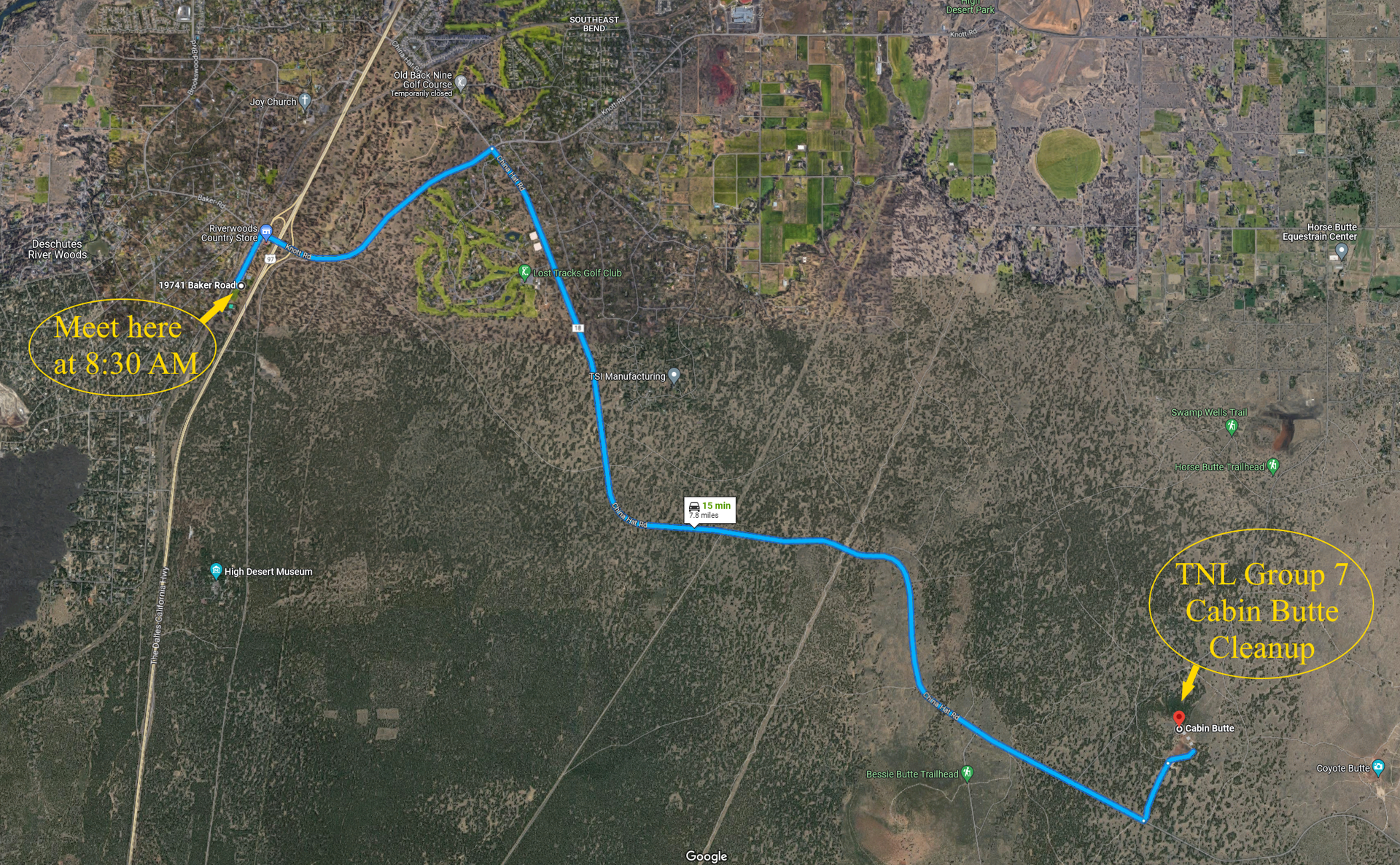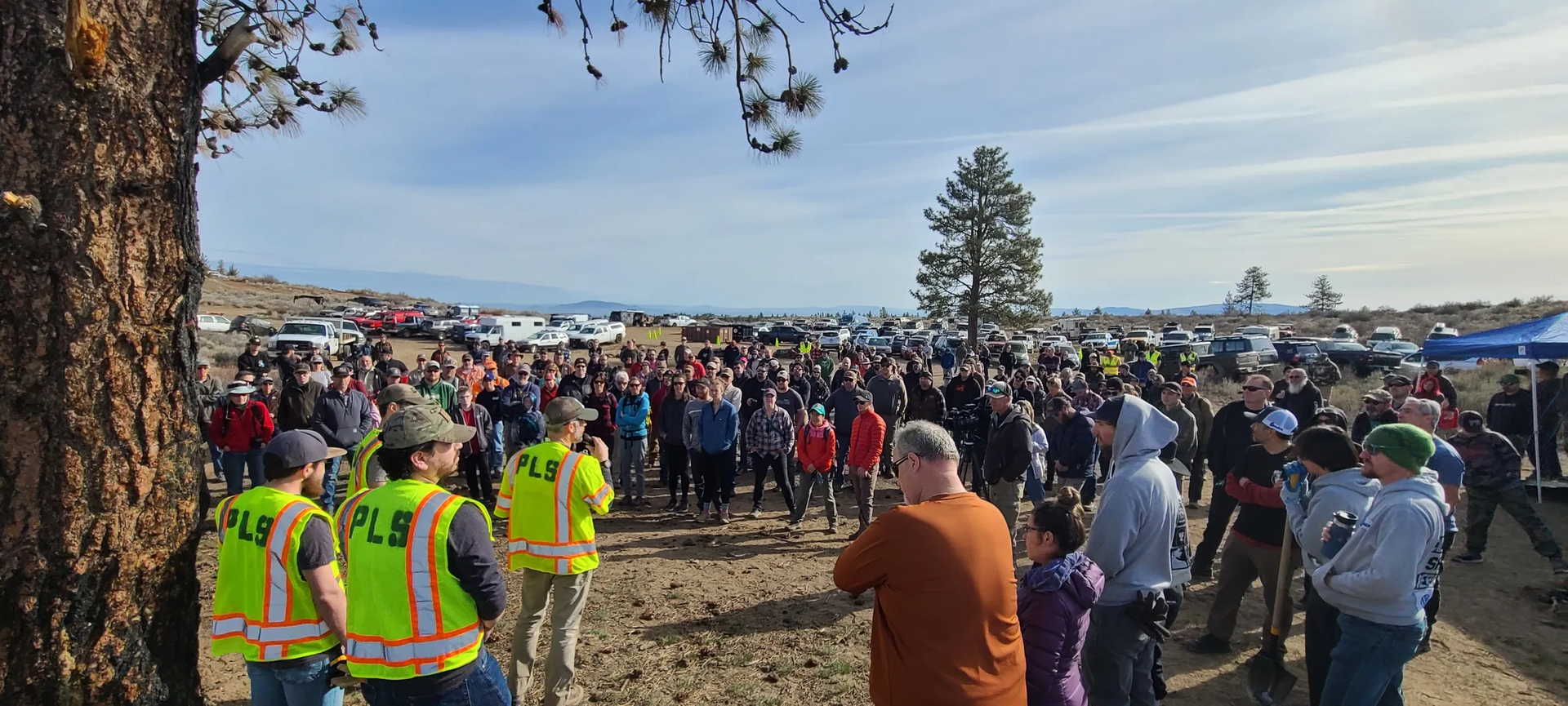 Stewardship Keeps It Open!