Twenty Five volunteers gathered in Tillamook State Forest at the North Fork Wolf Creek Rd recreational target shooting site to help save and preserve a special place to shoot.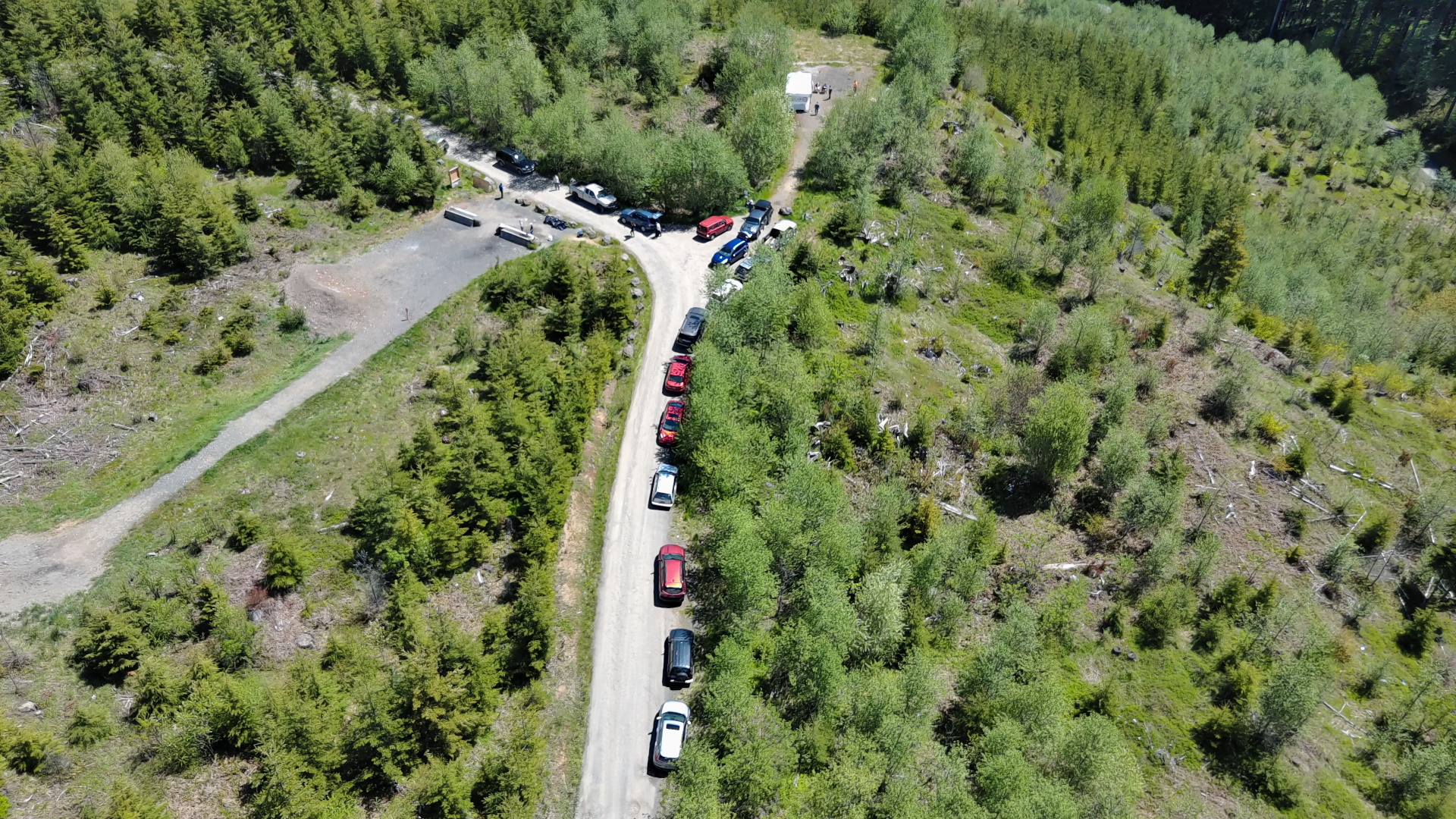 On May 21st, 2022, the volunteers gladly took on the challenge of removing all trash from the four shooting lanes, repairing damaged lumber on three of the kiosk signs, repaint the firing line jersey barriers because of graffiti and installing new signage to all four kiosks.
They removed 900 pounds of trash and accomplished all the goals of the mission!
Their reward was a nice lunch, free raffle prizes, a little trigger time and a heart filled with pride for a job well done!
The event was in the Tillamook State Forest, hosted by Oregon Dept of Forestry, Forest Grove office, organized by Trash No Land and sponsored by Farmers Insurance Agency of Beaverton C/O Robert Hollister (owner).
THANK YOU to all VOLUNTEERS and DONORS!