Twenty Five public land owners gathered at a target shooting location, along Sultan Basin Rd, WA, on Sunday June 4th, '23. Among those were representatives from Washington Chapter of Backcountry Hunters & Anglers (BHA), Trash No Land, WaGuns and NorthwestFirearms. Washington Department of Natural Resources was represented by Brigan Cooper (Recreation Education and Enforcement Warden).
They quickly became a team focused on removing as much trash as possible in three hours.  With a 'Can Do' attitude, they embraced the challenge and went to work.
Teamwork, pleasantries and good conversations dominated the day as they shared rakes, pickers, magnets, muscles and wheel barrows to transform a trashy looking dump site into a clean recreation area.
This place hasn't been this clean in a long time!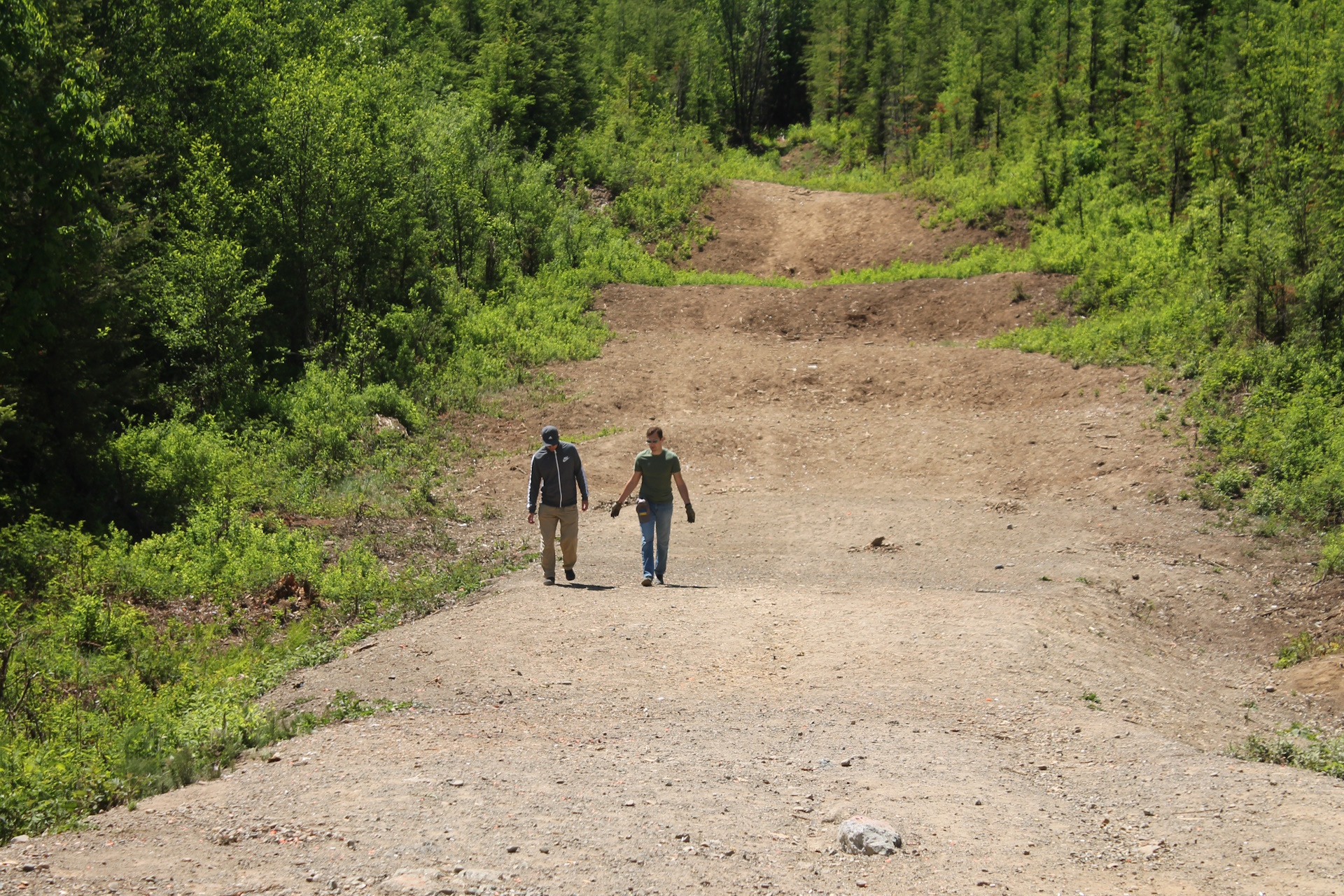 The happening continued with a barbecue lunch and a free raffle drawing of several prizes.
Prizes graciously donated by Cabela's and Trash No Land.
Lunch provided by Trash No Land.
Disposal provided by WA DNR
Labor provided by Public Land Owners like you!!!
Thank you to everyone who joined from WA Backcountry Hunters & Anglers, Trash No Land and WA DNR!