As a local business who is focused on outdoor sportsmanship, quality recreation and dedication to environmental stewardship, Sportsman's Warehouse Vancouver Washington Store is all in for spending quality time in our great outdoors.  They did so this last Saturday, June 12th, 2021, in the Yacolt Burn State Forest in SW Washington, as they teamed up to clean up some places in the forest.  The Trash No Land organization joined their efforts.  The results are a nice gift to one of our favorite local playgrounds!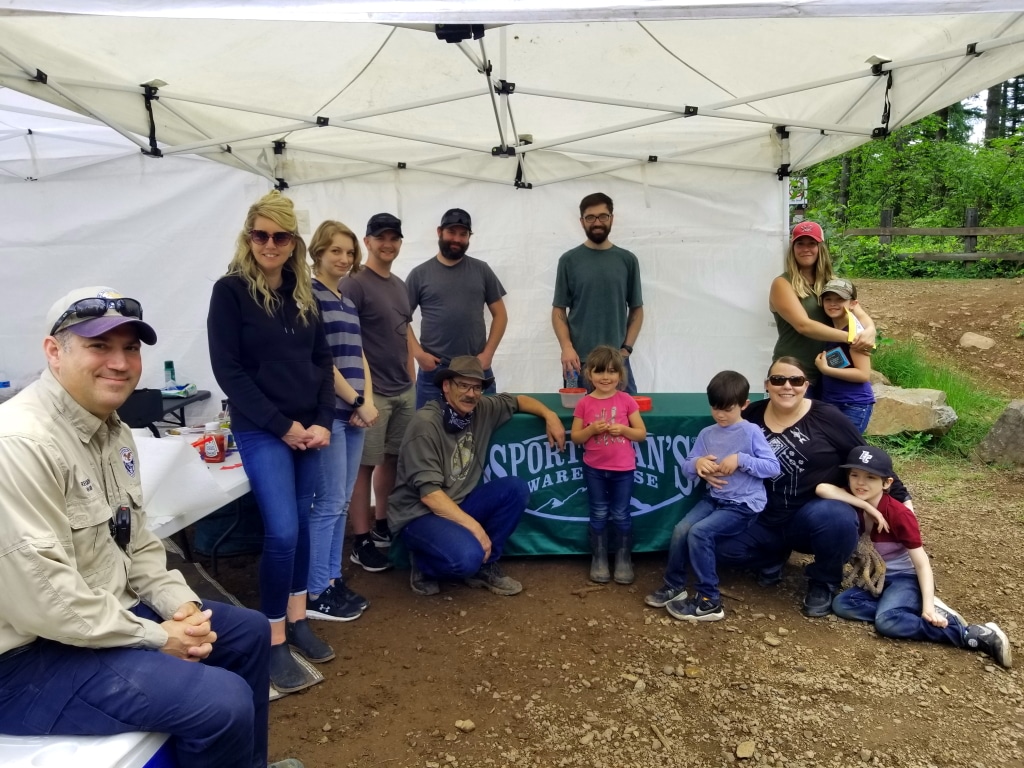 In all, 18 volunteers worked together to do something for the good of the forest and for all who recreate in the Yacolt Burn.
After 3 hours of good work done, it was time for a nice Cheeseburger & Hot Dog lunch and a few free prizes!
Half the fun of a cleanup, is the 'After Party'!  It's quality recreation time with family and new friends.
But what good is a cleanup without a nice surprise or 3?  These were found, unopened, near the tent site.  I just had to try them!  Not bad, but I can say, I'm not much of a fan of Grapefruit in a beer!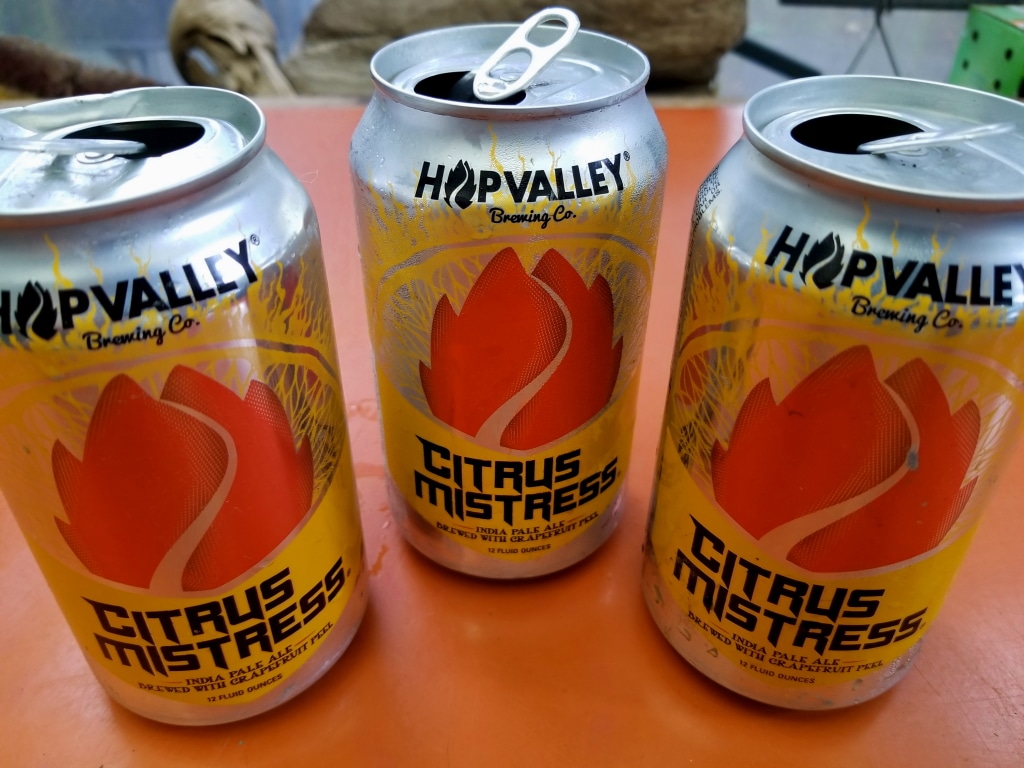 Thank you to all the Sportsman's Warehouse Employees and to the Volunteers of Trash No Land!
Sponsored by Sportsman's Warehouse, Vancouver
Partnered by Trash No Land
Contact:  Sarah Ward at Sportsman's Warehouse 360-604-8000 or Bill Cogley at bill@trashnoland.org