Prizes are awarded only to members who join or renew membership prior to March 31, 2021 in the Ambassador, Protector and Knight levels. Drawings were held on Wednesday, March 31st, 2021 at 6 PM. Winners have been notified by email and results are posted here.
Ambassador Level Prize goes to:  Ehren W. of Scapposse, OR.
1 HatPoint Target Stand! Donated by HatPoint Targets, Oregon City. Includes 2 white polymer upright 1×2's. A $64.99 value.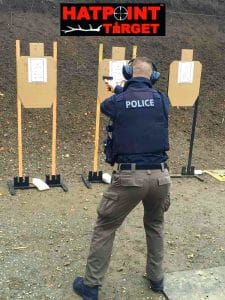 Congratulations Ehren!
Protector Level Prize goes to:  Jay T. of Washougal, WA.
1 Sportsman's Warehouse All Terrain XL Fold Up Wagon.  Donated by Sportsman's Warehouse.  A $109.99 Value!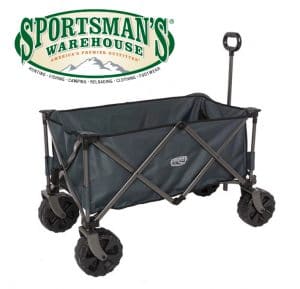 Congratulations Jay!
Knight Level Prize goes to:  Elias M. of Poulsbo, WA.
1

'Lost Creek', 20 Quart, Premium Cooler!

  Donated by Sportsman's Warehouse, Happy Valley.  A $160 value!
and
1 onXHunt Premium Membership for 1 state, 1 year.  Donated by onX.  A $29.99 value. Awaken the adventurer inside everyone.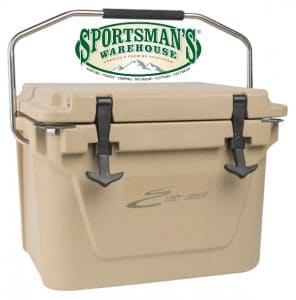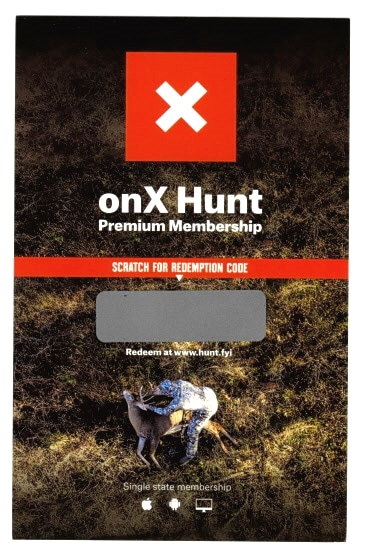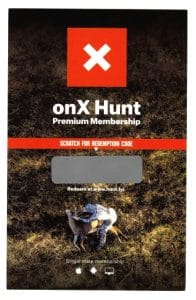 Congratulations Elias!