615 Pit Shooting Lane Improvement in the Santiam State Forest, OR.

Our goal is to raise $5000 more than the NRA Grant of $10,000!!!
OR:  Santiam State Forest along Butte Creek Rd at the decommissioned gravel pit 615 Pit. Project slated for Summer 2021.  Primary funding via NRA Foundation Grant of $10,000 (approved) + Public fundraiser + Volunteers.
If you can help with a donation, your volunteer help, material, delivery or expert advice, please contact Bill Cogley at Trash No Land:  bill@trashnoland.org
Here's some details…
Video of project: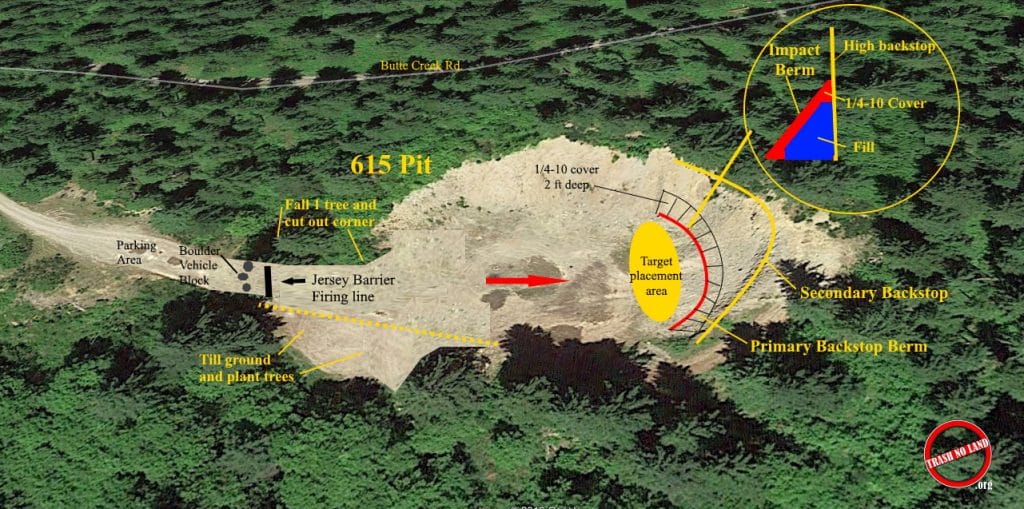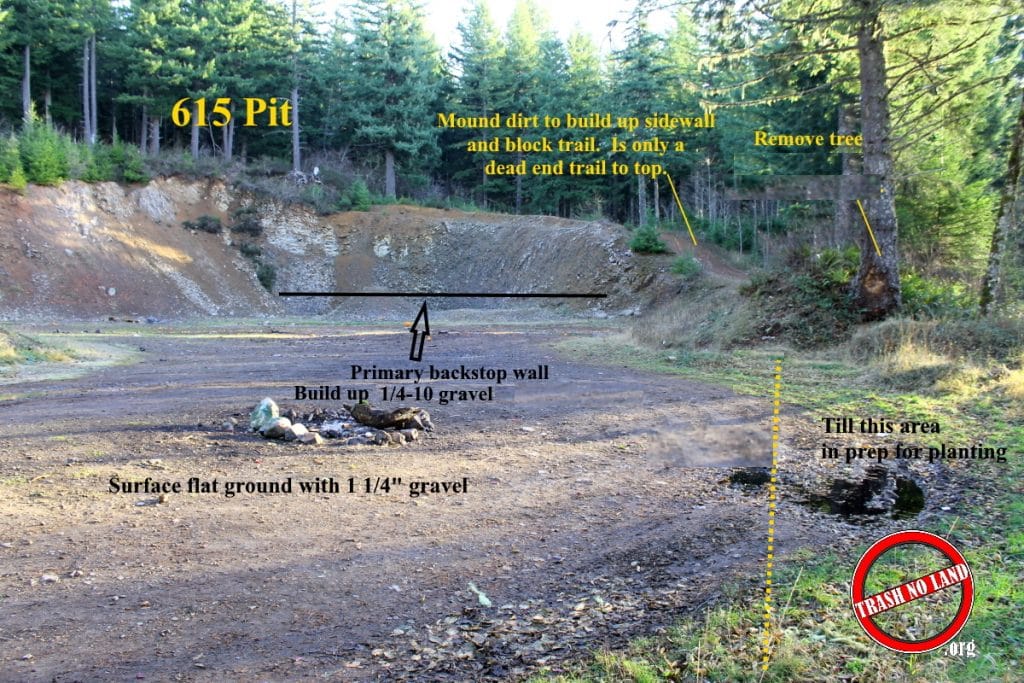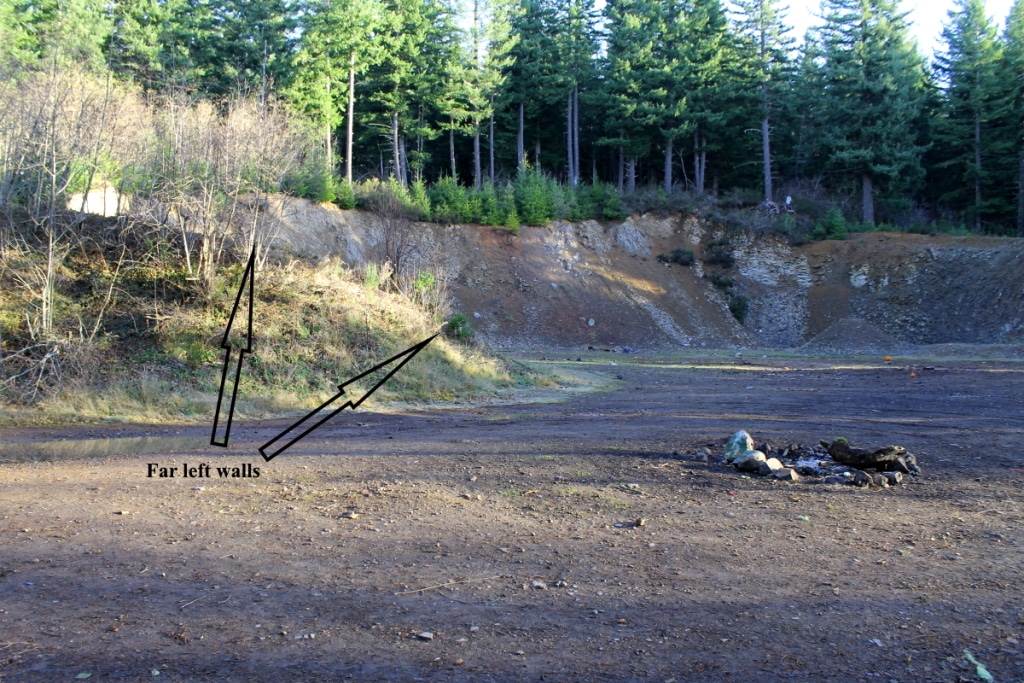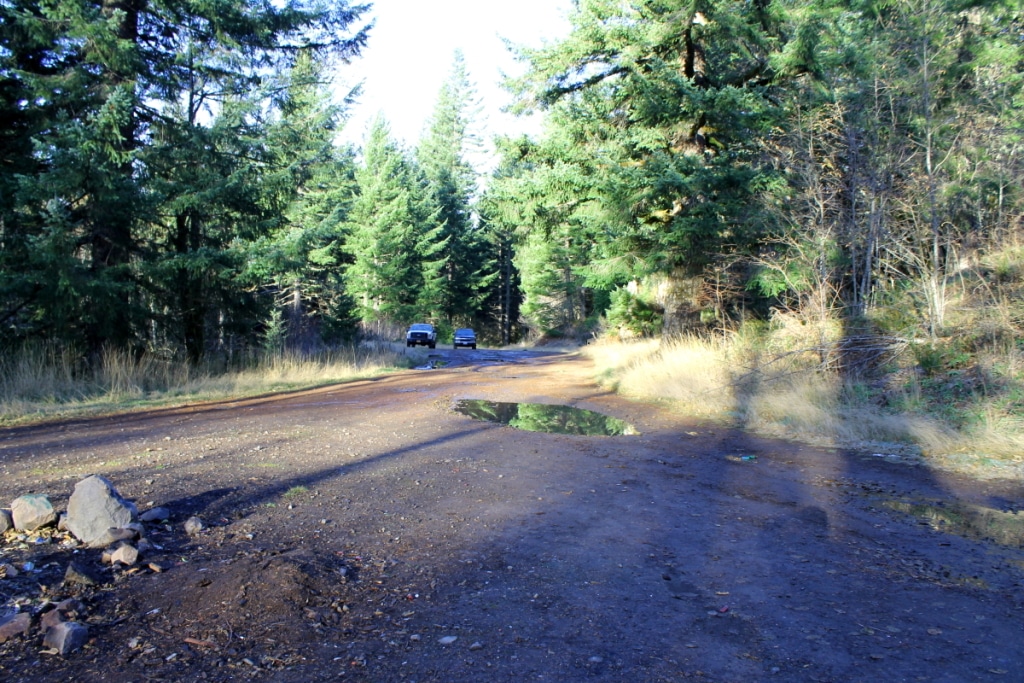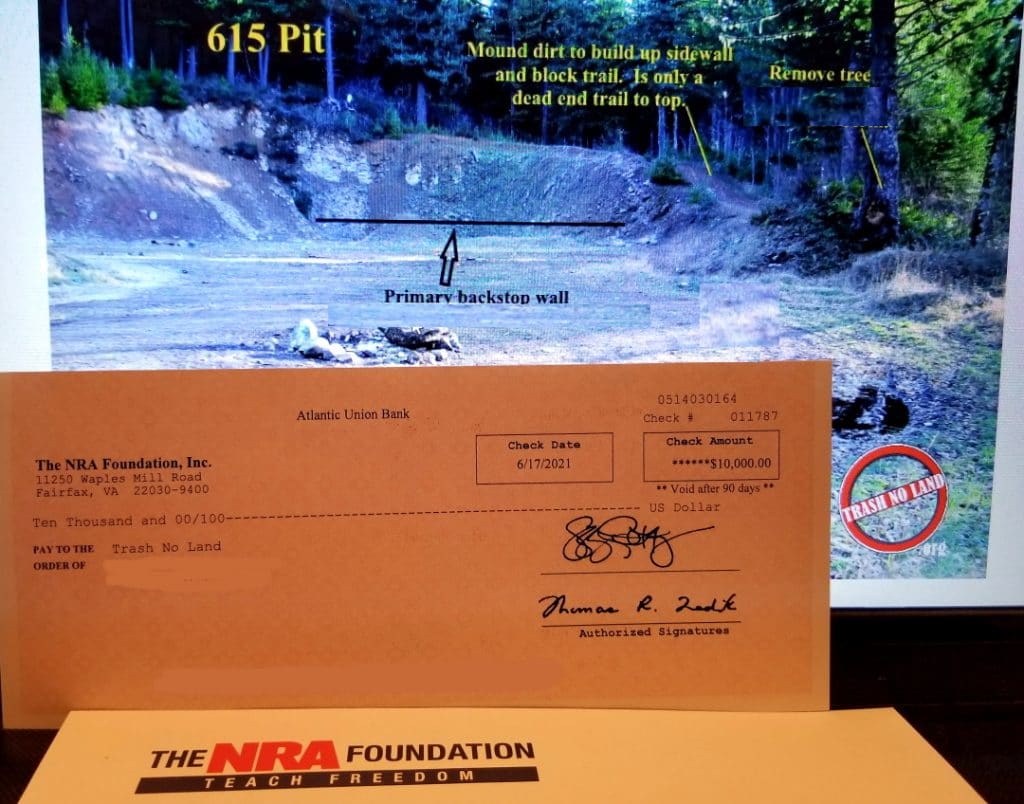 Now accepting donations.
Or you may mail a donation check to:
Trash No Land
755 K. St. #8
Washougal, WA.  98671
Goal: $15,000

100%

100%

Grant: NRA Foundation $10,000

55,6%

55,6%

Pubilc Donations: (Goal: $5,000) Received: $0

0%

0%