Our Public Safety Project is underway, and planning & fundraising has begun. The project is being organized by the Public Land Target Shooters committee for the Wolf Creek & McGregor Basin, in the Tillamook State Forest, under the direction of Steve Williams (TNL Board member and Director of the Wolf Creek committee).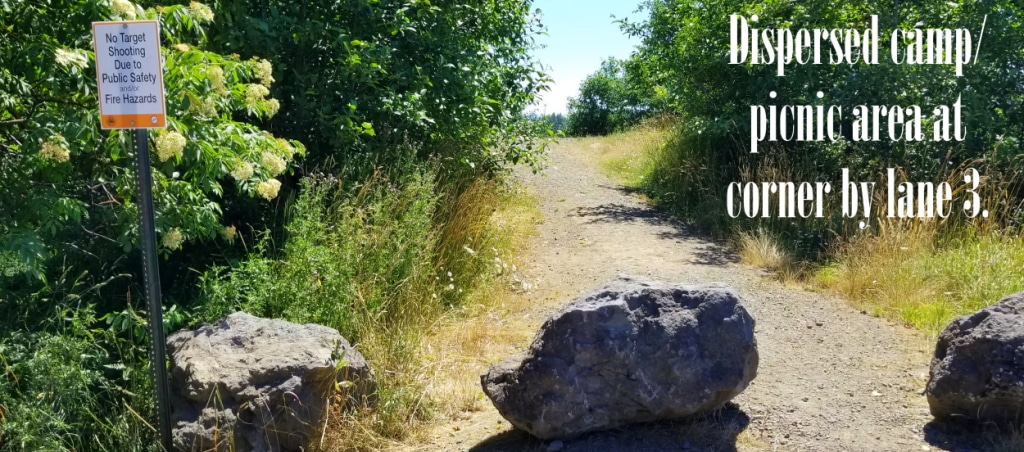 The project is to block public access beyond the picnic area by minor grading of small slope and planting native trees and shrubs in flat area and on slope.  The current space is encouraging people to shoot in unsafe directions with inadequate, or, no backstop.
The Oregon Dept of Forestry has provided a list of native trees and shrubs and we are currently designing a landscape plan for the area. Cost estimates to be obtained as soon as we get the plan completed. We are looking for volunteers and equipment.
This needs to get done ASAP and ODF has given us the go ahead to do it as an all volunteer project.
It's projects like this that shine a good light on responsible recreational target shooters. Let's show em what we got!
Currently accepting donations.
Details are on the Trash No Land website at: