Bring your Stewardship, Sportsmanship and the Whole Family to help save a great place to target practice!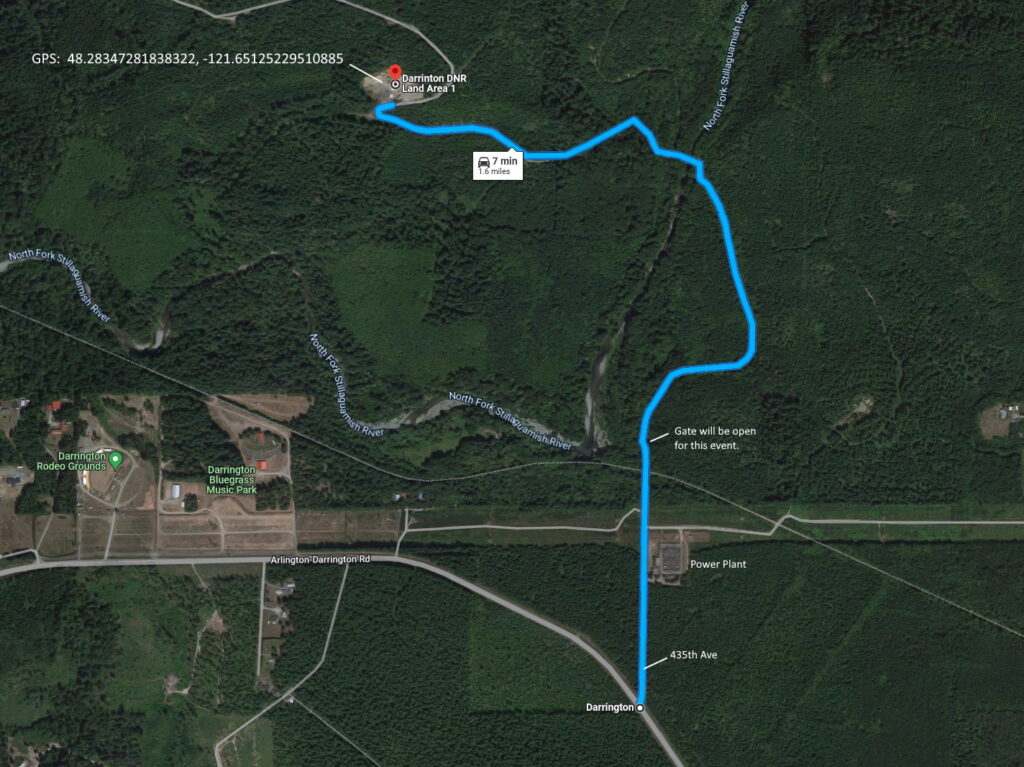 This cleanup is inspired by local sportsman Pat Vanderpool who invites you to join him, and many others, for a cleanup of the 435th Pit near Darrington Washington on Aug 20th, 2022.  The access road, 435th Ave, will be open from Arlington-Darrington Rd to the pit. Meet at 8 AM.
Hosted by:  Washington Dept of Natural Resources

GPS:  48.28347281838322, -121.65125229510885
On 435th Ave, 1.6 miles North of Arlington-Darrington Road.
Bring outdoor clothing and gloves. If you have them, bring rakes, shovels, trash pickers and/or magnet tools.
Sign-in and safety meeting at 8 AM with  good conversation with people you'll be glad to meet.
Cleanup 8:30 AM to 12:00 PM.
Lunch Provided at 12:00 Noon.
12:00 PM Event Concludes. Enjoy recreation in the awesome Darrington area!
All are welcome!
  We recommend children be of age 12 or older and be under adult supervision as there may be hazardous materials and sharp objects.
Firearm Policy:
Handling or use of a firearm during event hours is not allowed at our events and is not an official part of our events.
  You may recreate as you wish after the event concludes.