Saturday, June 25, 2022
Meet at 9 AM!
Cleanup Target Shooting Sites and Local Area!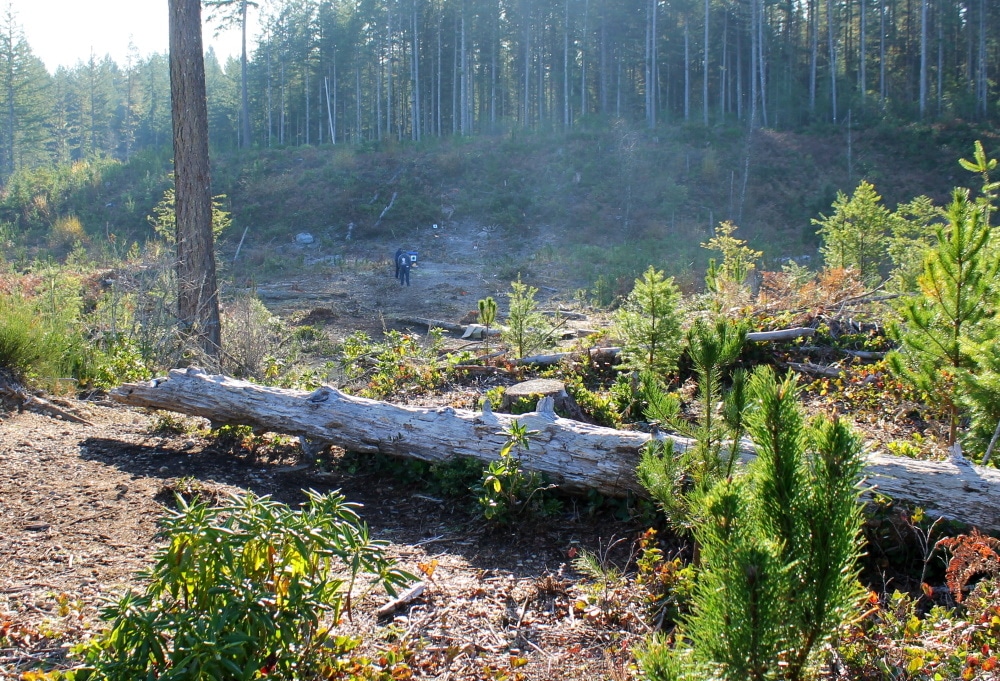 Hosted by:  WA Dept Of Natural Resources, Tahuya State Forest, Hood Canal District – South Puget Sound Region.

GPS:  47.439382, -122.914419
Bring outdoor clothing and gloves. If you have them, bring rakes, shovels, trash pickers and/or magnet tools.
Sign-in and safety meeting at 9 AM with morning coffee, donuts and good conversation with people you'll be glad to meet.
Cleanup 9:30 AM to 12:30 PM.
Lunch & prizes at 12:30 PM.
1:00 PM Event Concludes. Enjoy recreation in the awesome Tahuya State Forest!
All are welcome!
  We recommend children be of age 12 or older and be under adult supervision as there may be hazardous materials and sharp objects.
Firearm Policy:
Handling or use of a firearm during event hours is not allowed at our events and is not an official part of our events.
  You may recreate as you wish after the event concludes.