On June 4th, a Sunday, Trash No Land partners with the WA Chapter of Backcountry Hunters & Anglers and WA State DNR for a day of TLC at a shooting site in the Sultan Basin, Washington.
A Public Lands cleanup starting at 9:00 am in the WA DNR land off the Sultan Basin Road.
We will be cleaning up a problem target shooting site that is accumulating a lot of trash. We are working with WA DNR officers who will close the shooting site for us to clean.
Please RSVP at the BHA website!
Hosted by:  WA Backcountry Hunters & Anglers, Trash No Land, and WA Dept of Natural Resources.

GPS:  47°55'19.6″N 121°45'13.5″W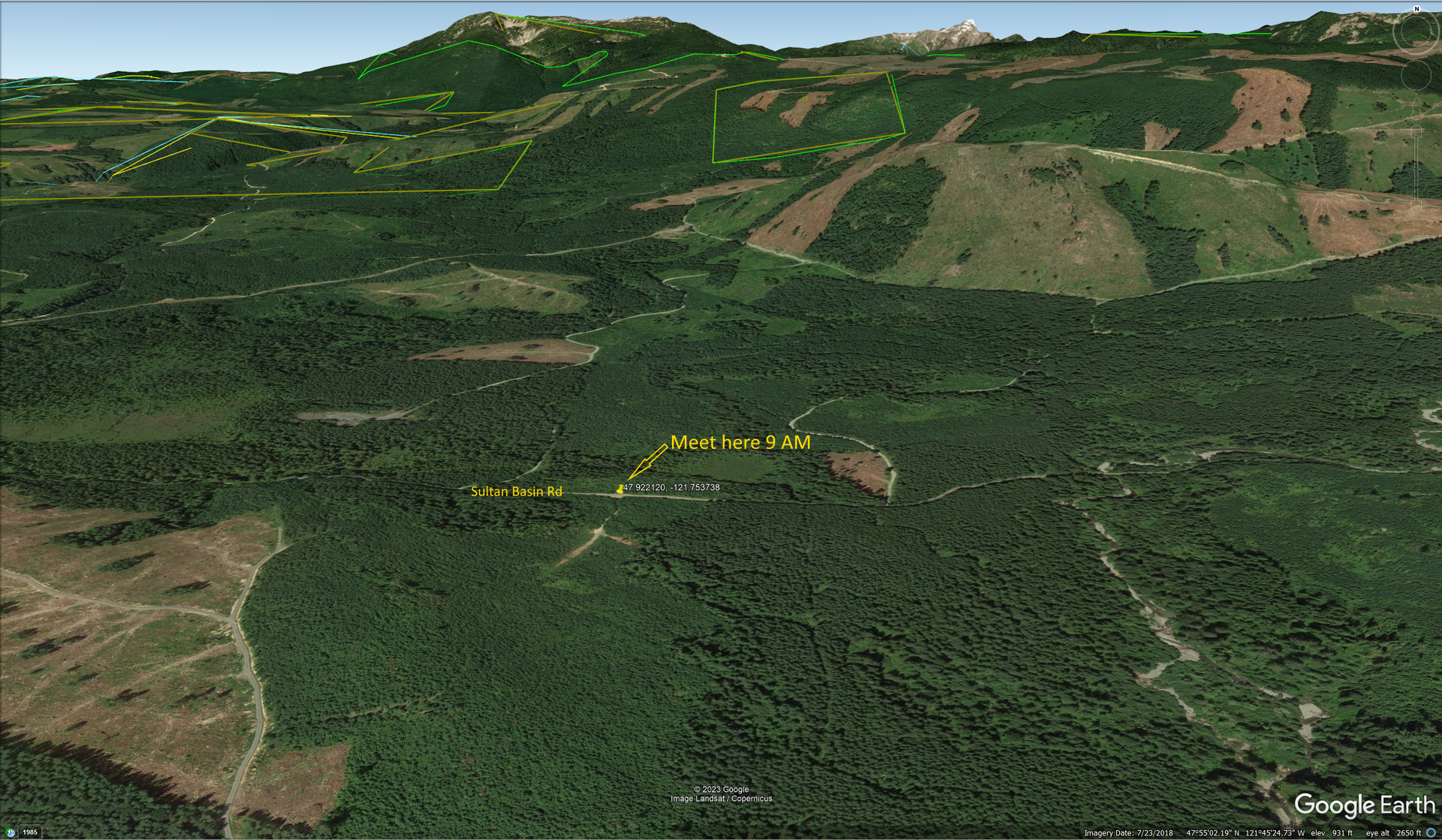 Bring outdoor clothing and gloves. If you have them, bring rakes, shovels, trash pickers and/or magnet tools.
Sign-in and safety meeting at 9 AM with morning coffee, donuts and good conversation with people you'll be glad to meet.
Cleanup 9:30 AM to 1 PM.
Lunch & prizes at 1 PM.  You will be treated to a Burgers & Dogs lunch!  Several prizes will be given away via a free raffle (Tickets handed out to all volunteers at 9 AM).
All are welcome!
  We recommend children be of age 12 or older and be under adult supervision as there may be hazardous materials and sharp objects.
Firearm Policy:
Handling or use of a firearm during event hours is not allowed at our events and is not an official part of our events.
  You may recreate as you wish after the event concludes.
Lots to appreciate at this event!
Appreciation of our state forests for hunting, fishing and recreation as we choose.
Appreciation for organizations and individuals who care for our public lands.
Appreciation of our good places to shoot on public lands!
Come share the Stewardship on our Great Outdoor Public Lands!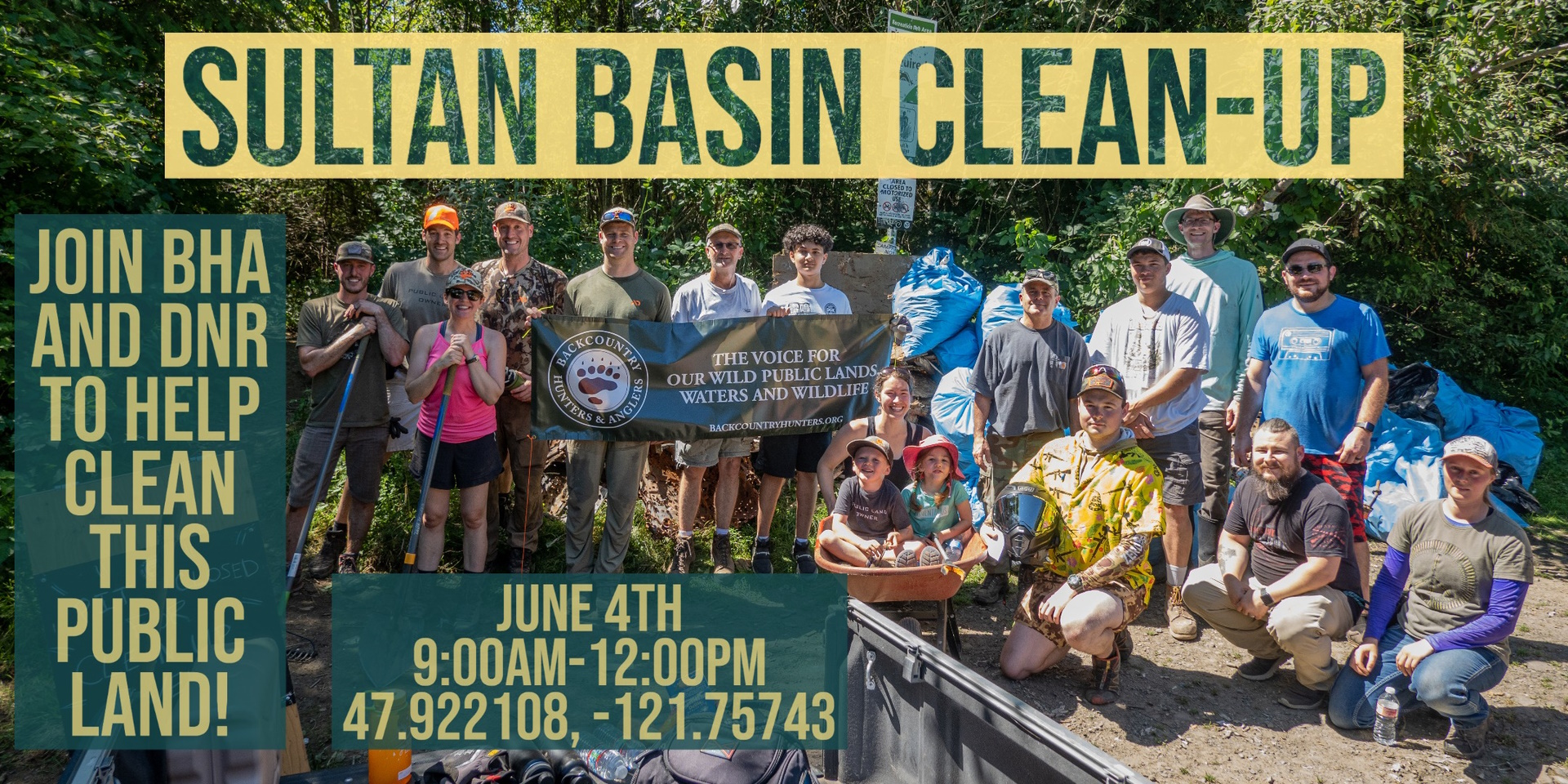 Please RSVP at the BHA website!